Every homeowner knows the sheer thrill of walking into a freshly painted home. The ambiance changes, everything feels new, and there's a certain pride that comes with giving your house a refreshed look. But before you embark on this transformative journey of residential house painting, there are essential factors to consider. Here's a guide to help you understand what you need to know before you paint your house.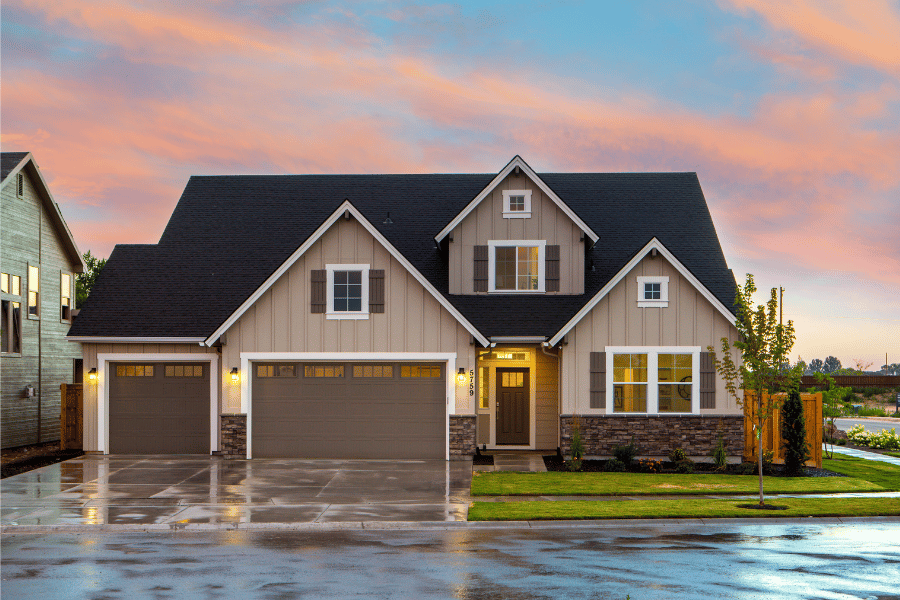 1. Understand Your Why
The Problem: Fading colors, peeling paint, or just a desire for change? First, pinpoint the reason behind your decision to paint. Is it to increase your home's market value, improve curb appeal, or just to bring a fresh vibe to your space?
The Solution: By understanding your motive, you can make informed decisions about the type of paint, color choices, and whether to go for a full-house paint or touch-ups.
2. Choosing the Right Color
The Problem: With a myriad of shades available, it can be overwhelming to select the perfect hue.
The Solution: Consider the ambiance you want to create. Soft neutrals can provide a calming effect, while bold colors might energize a space. Take advantage of paint samples. Paint a small section, observe it at different times of the day, and see how it feels. If you're in the Georgetown, Texas, or surrounding areas, seeking advice from local professionals familiar with regional preferences can also be beneficial.
3. Know Your Paint Types
The Problem: Not all paints are created equal. The difference in finishes can significantly impact the look and durability of the paint job.
The Solution: For exteriors, opt for paints that can withstand the rigors of weather. Interiors, on the other hand, might benefit from satin or eggshell finishes in high-traffic areas. A glossy finish can add sheen but might highlight imperfections. Consulting with experts can help you make an informed choice.
4. Prepping is Paramount
The Problem: Painting over dirty, flaky, or unprepared surfaces can lead to subpar results.
The Solution: Dedicate time to prepare your walls. This includes cleaning, patching up holes, sanding, and priming. A well-prepared surface ensures the paint adheres properly and lasts longer.
5. The Importance of Professional Help
The Problem: DIY painting projects can often lead to uneven brush strokes, missed spots, or paint splatters.
The Solution: Hiring a professional can save you both time and potential mishaps. They bring experience, expertise, and the right tools to ensure your vision comes to life impeccably.
6. Budgeting and Planning
The Problem: Overspending or finding unexpected costs can dampen the excitement of a painting project.
The Solution: Set a clear budget from the start. This should include paint costs, labor (if hiring professionals), and any additional materials or tools. A clear plan will help keep the project on track and prevent unwelcome financial surprises.
7. Timing is Everything
The Problem: Wet seasons can delay drying times, while extreme temperatures can affect paint application.
The Solution: Plan your painting project during a time when the weather is mild and dry. This ensures faster drying times and optimal conditions for the paint to set.
In Conclusion
Painting your house can be an exhilarating experience, offering a fresh perspective and a renewed sense of pride in your home. By understanding the nuances and planning meticulously, you can ensure a smooth process with results that you'll cherish for years to come. And if you're in the Georgetown, Texas area, remember that local expertise is just a call away! Happy painting!