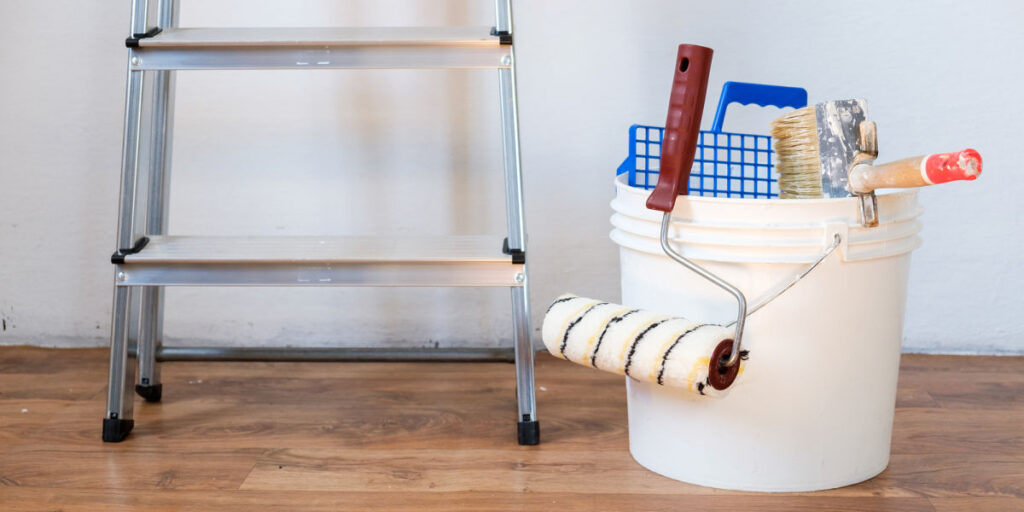 Getting Started
In order to begin your project, take a moment to ensure everything has been listed correctly. We will verify colors and sheens with you prior to ordering paint.
Note any changes or modifications directly on your proposal, such as: modifications to the scope of work for a particular room, deletion of a room from the work scope, etc.
Work Days
Typically, the first day of your project begins between 8:30 & 9:00. Usually, the crews will work until 5:30 each day. If we are painting an empty interior, the crew may stay later.
Don't feel house-bound while we are working, keep your normal schedule and feel free to run any errand you need.
Project Completion / Payment
When work in complete, the team lead will walk the area(s) with you. He will handle any final touch-up issues with you at that time if possible or, if need be, we will schedule a time to return.
Payment is due and payable upon completion of work. Your proposal will serve as your invoice. All checks should be made payable to Carnival Custom Painting and mailed to the address on your estimate.
If you would like to use a credit card, contact our office directly to arrange for payment.