Hello, homeowners in Georgetown, Round Rock, Cedar Park, Leander, and Liberty Hill, Texas! Today we're going to address an issue that's on many people's minds when it comes to refreshing the look of their homes: lead-based paint.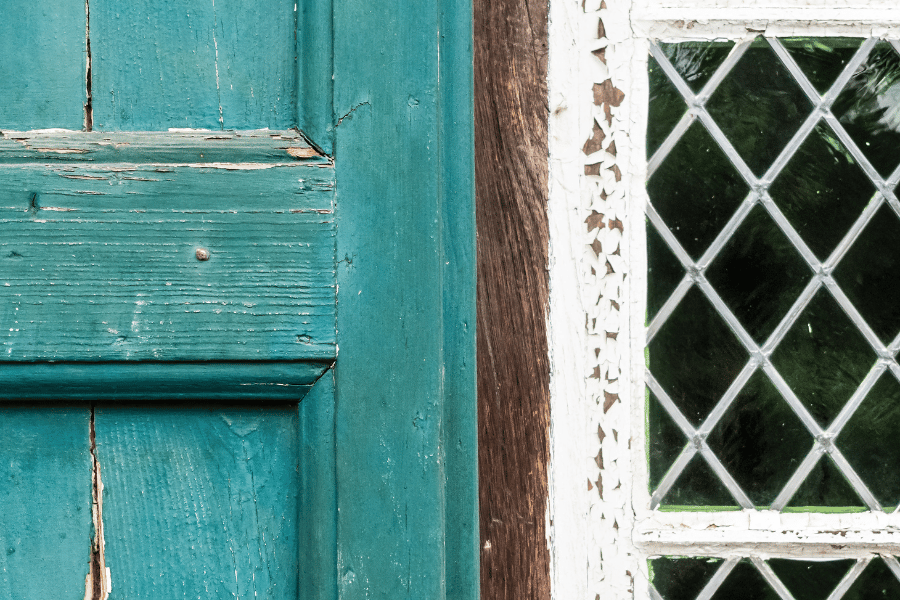 We all desire a home that's not just beautiful but also safe. The dream of a fresh, modern look often involves repainting walls, trims, and other surfaces. But what if your home was built before 1978? If that's the case, there's a likelihood of encountering lead-based paint, a common practice back in the day.
While this might sound scary, don't worry! Professional house painters have specialized methods for dealing with this issue safely and effectively.
Step 1: Testing for Lead
The first step a professional house painter takes is to test the surfaces for lead. This usually involves using an EPA-approved lead test kit, which gives results in just a few minutes. If the test comes back positive, the painter will follow specific guidelines to handle the situation appropriately.
Step 2: Safety First
Professionals prioritize safety above all. They equip themselves with proper safety gear, including coveralls, gloves, and high-grade respirators to prevent inhaling lead dust. They also use plastic sheeting to seal off the work area, making sure that lead particles don't escape and contaminate other parts of the home.
Step 3: Proper Preparation
Before the painting begins, it's crucial to prepare the surface correctly. This doesn't mean scraping or sanding lead paint, as that can release harmful lead dust into the air. Instead, professionals use a method called "wet scraping" or "wet sanding," which involves misting the area with water to minimize airborne particles.
Step 4: Encapsulation
One of the safest ways to deal with lead paint is through encapsulation. This involves applying a thick, specialized primer that seals in the lead-based paint, making it non-hazardous. This method is often more cost-effective than removing the lead-based paint and is recommended for surfaces that are in good condition.
Step 5: Painting
Once the lead-based paint is encapsulated, the professionals can proceed with painting using your choice of paint colors and finishes. By this point, you can rest easy knowing that the lead problem has been dealt with safely, and all that's left is for you to enjoy the fresh new look of your home.
Step 6: Clean-Up and Disposal
After the painting is complete, a professional crew will follow stringent guidelines for cleaning up, ensuring that all materials contaminated with lead are disposed of in a safe and legal manner.
In Summary
Handling lead-based paint is a specialized skill that requires a professional touch. From testing and safety measures to encapsulation and painting, professional painters have the know-how to deal with the issue while ensuring your home remains a safe haven. So if your home was built before 1978, don't hesitate to consult a professional to give your living space a safe and stunning makeover.
For all your house painting needs, trust the experts. Feel free to reach out to us for any inquiries or for an estimate on your next painting project. We're here to make your dream home a reality!
Remember, when it comes to painting your home, it's always best to go with the pros. We're committed to your safety and satisfaction!
Stay safe, and happy painting!